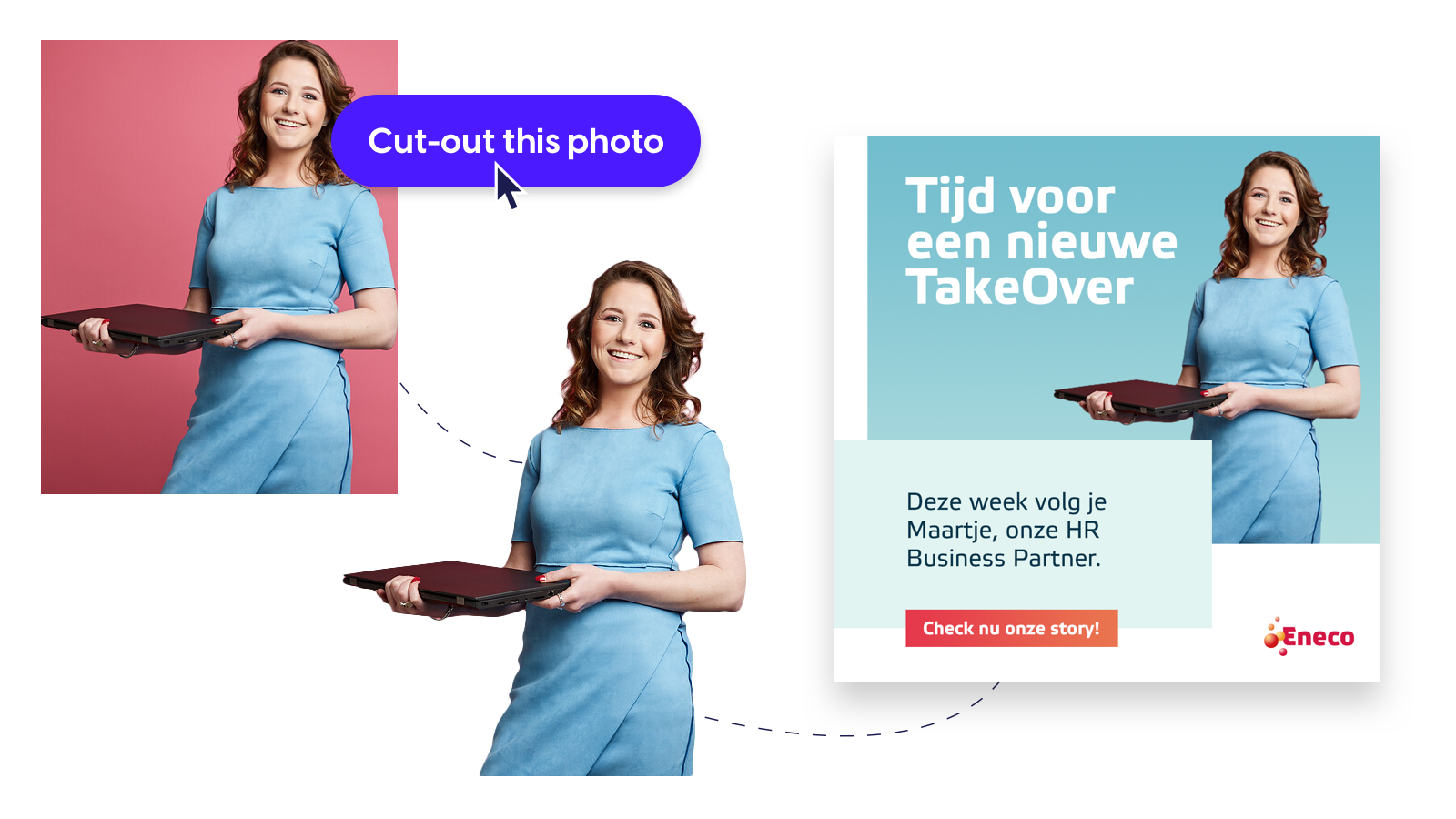 Make your main subject stand out or throw in some personality. Our cut-out tool lets you expertly remove backgrounds from the subject or object you want to highlight for maximum impact. You've got to see it to believe it!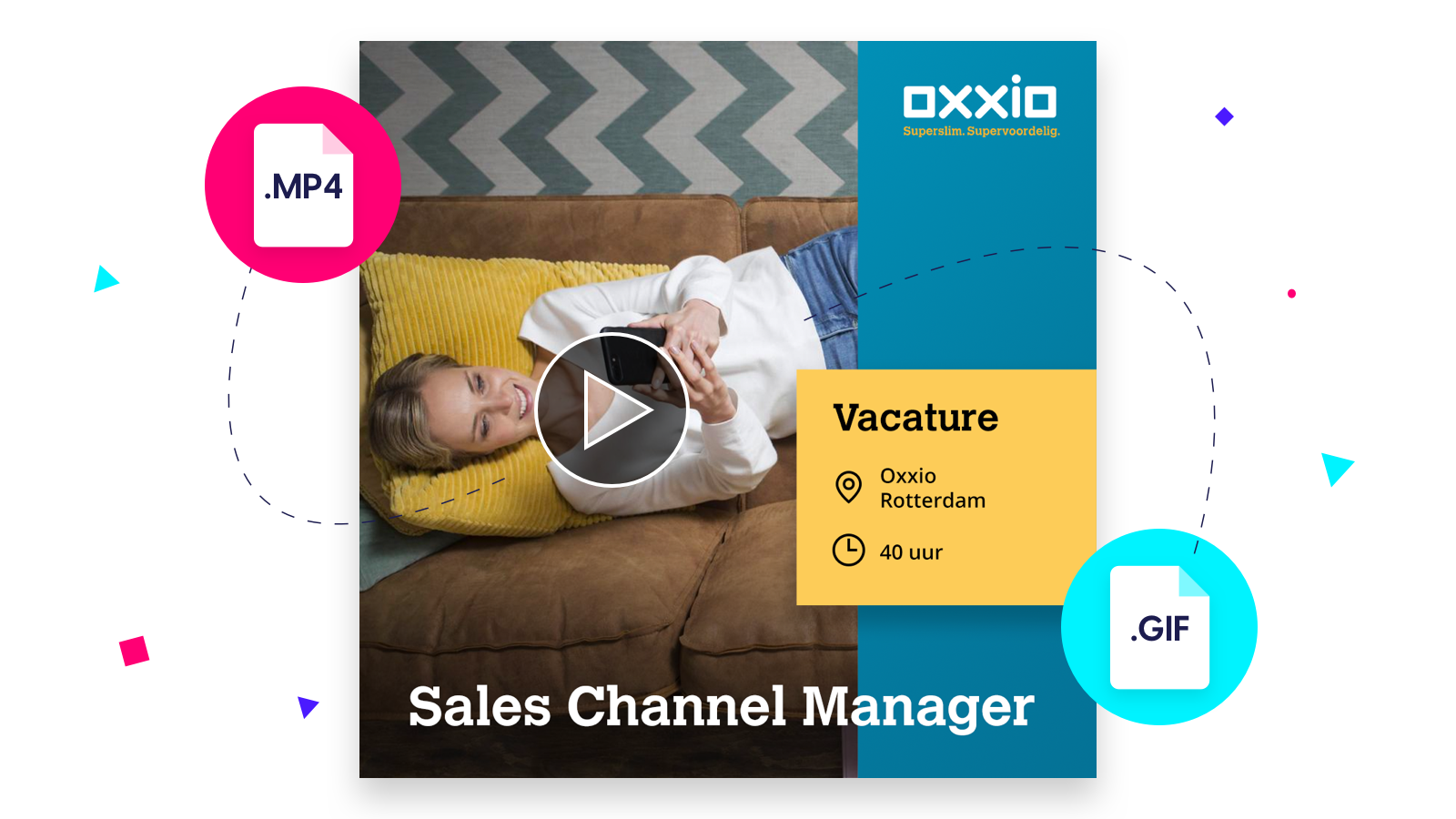 Break through to your audience with video content. You can add MP4, GIF, full or cut-out videos to your templates. Or create video sliders by mixing and matching your video, animated and/or still templates to make a story. You'll be able to preview your video content in the browser as you edit your template.
Bring your templates to life with dynamic animations. Choose from fully-animated templates or single dynamic elements, such as swipe-up bounce for Instagram stories. You can always opt to download your animated templates as stills or animations.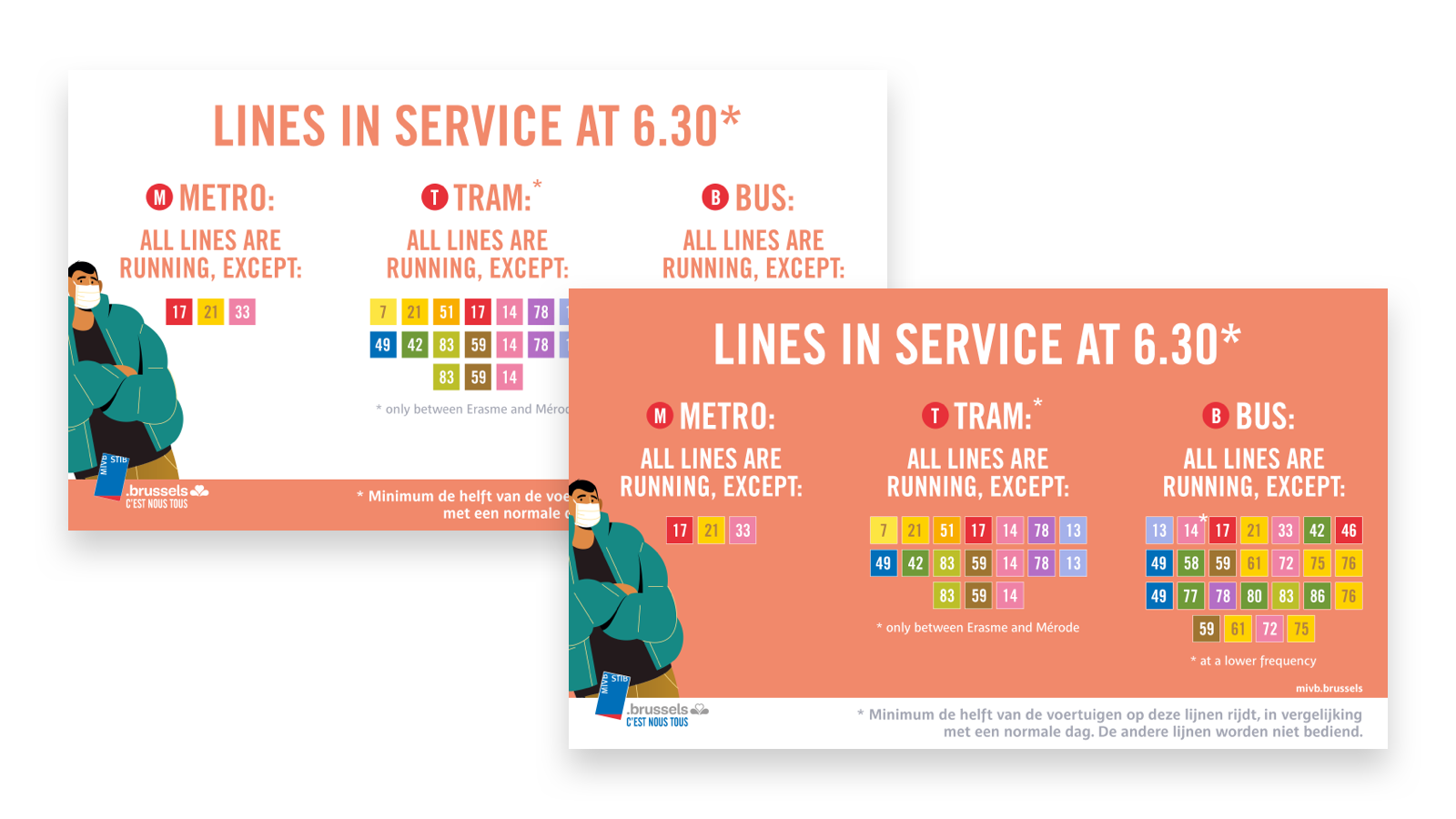 Do you have lots of facts and stats to share? We can connect your templates to real-time APIs, import data from CSV files, or pre-load specific data into your tool. Whatever you need, we can build it. This way you can quickly and accurately populate your infographics, or drag and drop relevant data straight into your visuals.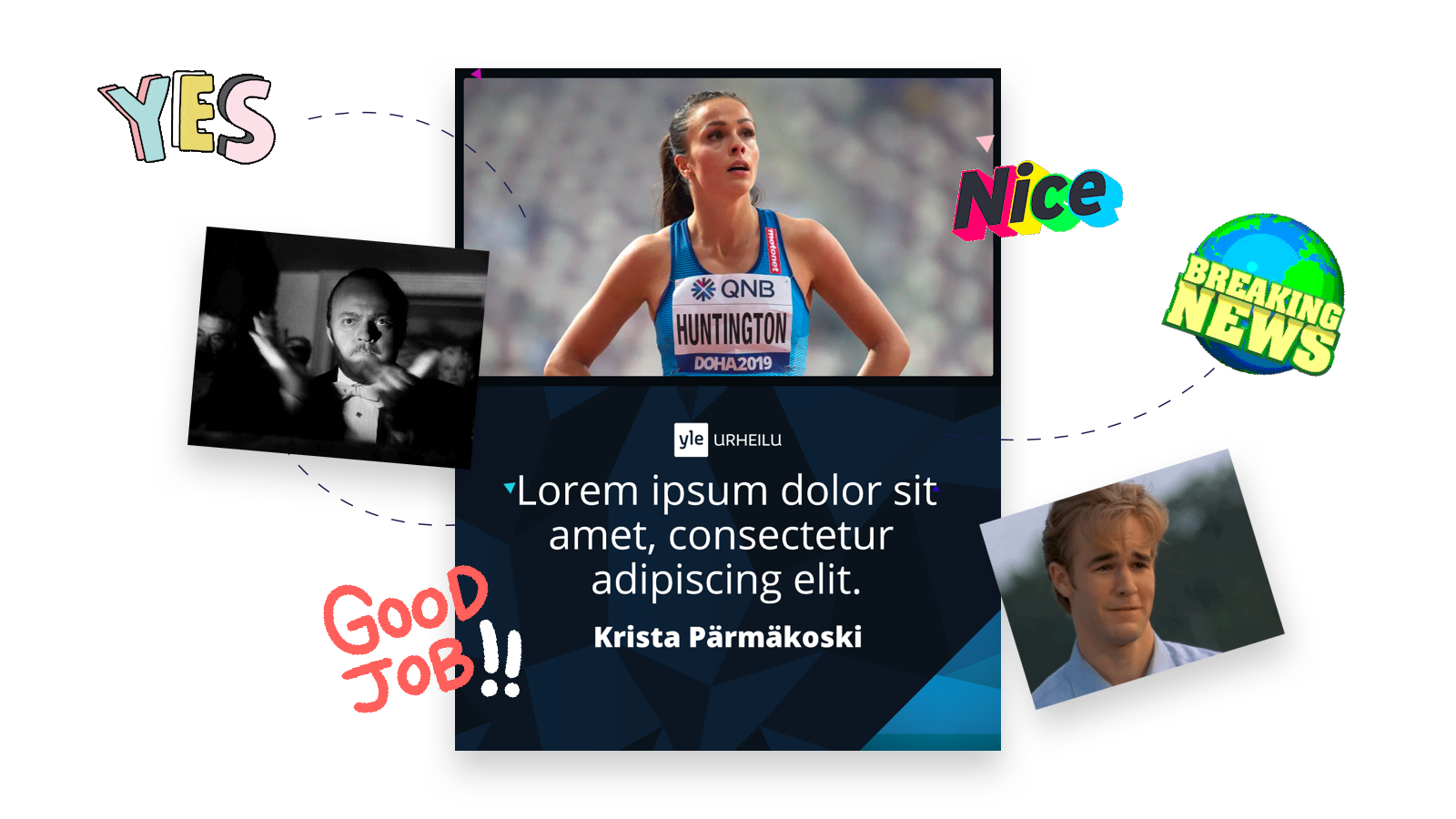 Keep it fun by adding lively GIPHY stickers or full GIFs into your template.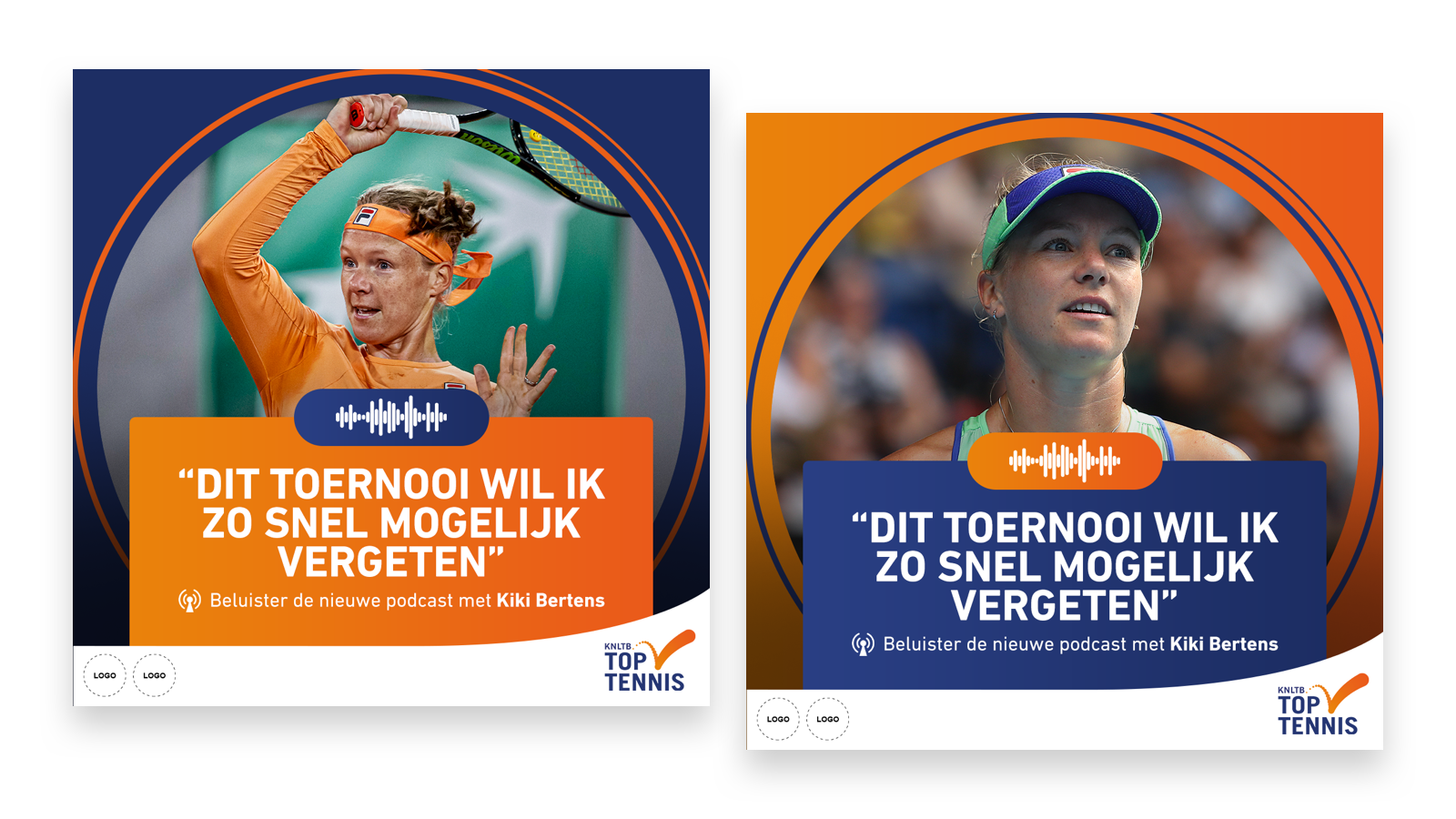 Attract new listeners by releasing a sample audio of your podcast or vlog. We can build your podcast templates with auto-generated audio waveforms. All you have to do is upload your video or audio file.