As a Graphic Designer at Content Stadium, I'm always looking for ideas and inspiration to ensure our clients' social media templates look fresh and stand out from the crowd. This includes staying up to date with the latest design trends.
Below, I rounded up some of my favorite and some of the most talked-about design trends for 2022. I hope they inspire your next design and social media projects too!
For more ideas for your 2022 social media strategy, check out our article on the most talked-about social media trends for 2022.
Trend 1. 2D steps into 3D
In 2022, the ongoing 3D design trend will get an injection of 2D elements. While 3D allows plenty of room for realistic designs, whimsical compositions, and cool effects, the addition of 2D elements will give birth to some crazy and amusing combinations of the two styles.
Trend 2. Experimental fonts
Another design trend for 2022 is lettering that prioritizes expression over readability. Designers will bend letters into forms and shapes that create their own language, and in turn put across their own visual message.
Trend 3. Anti-design
Whenever you create a rule, someone's bound to break it. And 2022 will be all about breaking conventional design principles.
This trend for anti-design will bring forth visuals that might, in the past, have been labelled ugly or awkward. Think asymmetry, clashing colors, bland or overly busy designs, out-of-balance visuals and more.
Trend 4. Maximalism
More is more. A returning design trend for 2022 is maximalism. This trend allows designers to showcase their entire artistic skills and palette in a single image.
The more elements, images, patterns and vibrant colors the better, giving way to energetic, boastful and joyful designs.
Trend 5. Geometric shapes and patterns
Geometric shapes and patterns emerge as a design trend for 2022 to add richness to designs. Designers will often use these shapes as backgrounds for their images and texts. This will give more fullness to their designs, and create space and hierarchy between the different elements that make up the visual.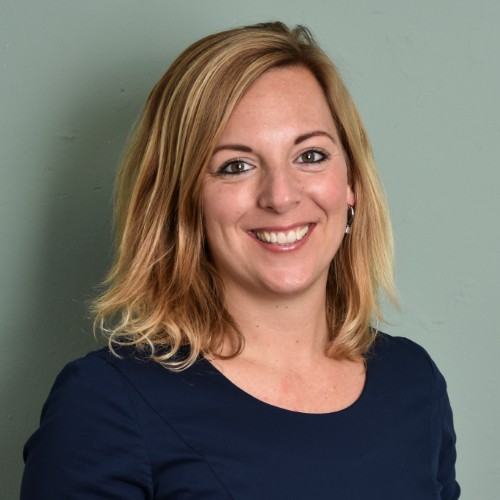 Trend 6. Cyber punk
While it might once have been considered poor taste in the design world, cyber punk is expected to make a comeback next year as a design trend that merits respect. Think here of neon colors, futuristic fonts, glow and laser effects, mechanical textures, visual noise (grain and abstract backgrounds), and space-like elements.
But a cyber-punk style does not mean a cyber-punk composition of fantastical imagery. This style can also be used to bring moody, heavy, abstract ideas to more current work. Or to contrast the old with the new, mixing cyber-punk style with more classical imagery.
Trend 7. Doodles and sketches
Although they were already popular just a couple of years ago, creative doodles, freeform drawings and sketches are making a comeback in 2022.
In addition to being flexible to work with and easy to animate, doodles and drawings help bring personality and humanity to a design. This makes them a great choice for companies that are looking to humanize their brand and make it more relatable for their customers.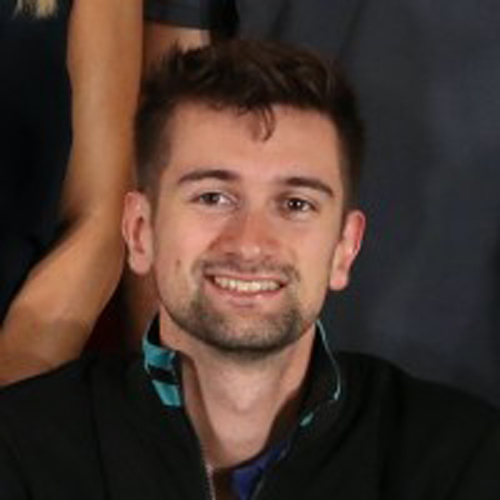 More social media tips and ideas from our experts
Looking for more examples and inspiration for 2022? Take a look at these related blog posts: