Read our most up-to-date post for November 2022.
Every month, we're sharing bite-size summaries of the key social media trends, platform updates, and practical recommendations we've come across. These are based both on our own experience working with our clients, and from what we've been reading around the web.
See if these November tips can help you increase your social media reach, engagement and follower count. Just be sure to always test before changing your social strategy, as not every approach works for every account or audience.
Want even more social media trends and ideas? Check out our February 2022, January 2022 and other monthly roundups.
1. Social media news: Stay up to date with the latest platform developments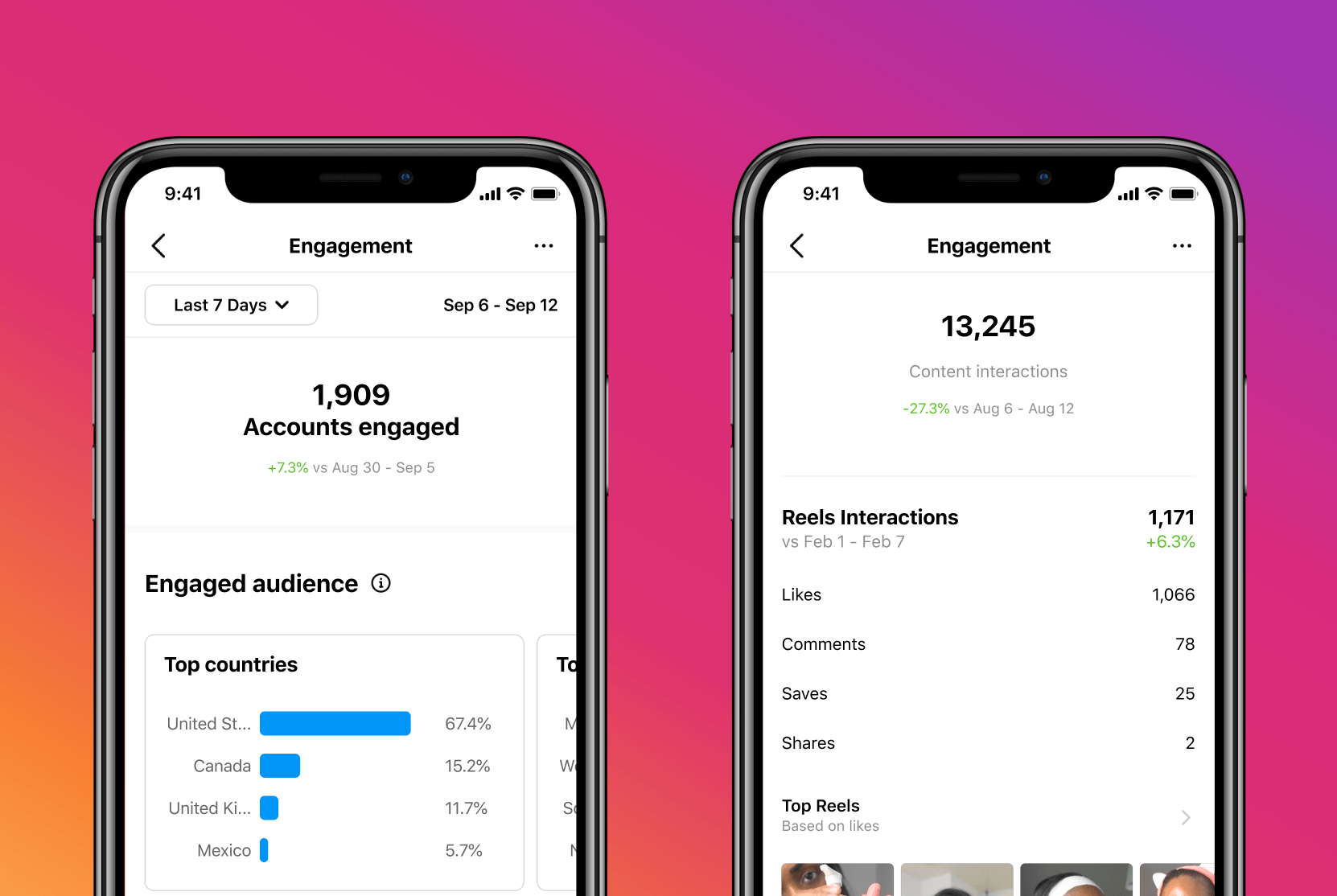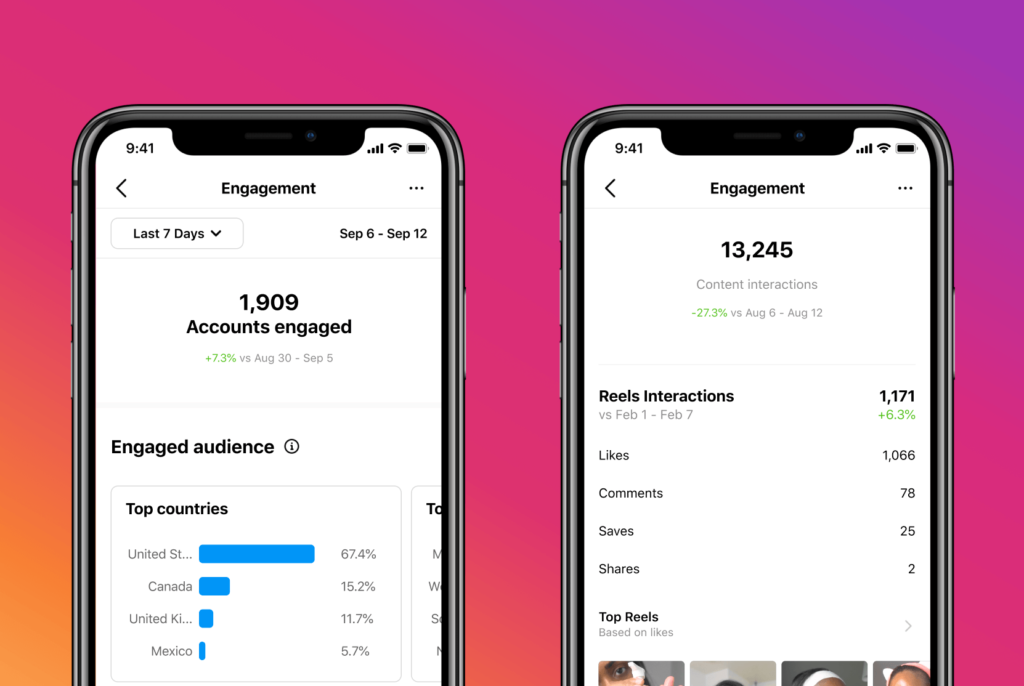 2. Twitter tip: Get inspiration for your next carousel
Back in our August social media tips article, we talked about Twitter carousels — a feature full of potential, but which we find is currently under-used. Unsurprisingly, when we then searched for carousel examples to show you, we could find very little content on the topic.
So, we set out to collect and analyze examples from different brands, so you can find multiple ideas all in one place.
You can check out our 17 carousel examples right here. They include Twitter ads and organic (free) carousels in multiple formats. We hope they inspire your next carousel post, and help you tap into more clicks and engagement.
3. Reddit trends: Keep on top of cultural shifts
Reddit Radar revealed the 4 key trends that emerged on the platform during the pandemic:
Mental management: From meditation and mindfulness, to hobby therapy (such as knitting).
The romanticized life: Escaping back to the rural lifestyle of the past, and the benefits of remote working while travelling.
Revitalized residences: Maximizing home spaces, and improving hosting skills (such as mixology or cooking).
Cognizant consumption: Reducing environmental impact through conscious buying and lowering carbon footprint.
Not on Reddit? That doesn't mean that these trends are not relevant to your organization. Trends in conversations on Reddit can signal longer-lasting cultural shifts. Use these insights to inspire your strategy across social media and beyond.
4. Social media tip: End the year on a high with your 2021 highlights
Need ideas for your holiday campaign or to mark the end of the year? After almost two years of pandemic-related challenges, we can all do with a bit of positivity. So end the year on a high!
Our experts suggest creating a content series around your organization's best moments of 2021, which you can share in the run up to the new year. Well-curated celebratory and throwback content should help you increase engagement, while putting your brand in the best possible light.
Here are some additional tips:
Choose a fun and unique hashtag to group your posts together.
Use a similar graphic style and colors across all your posts, to make your series recognizable and group your posts together visually.
Post consistently. For example, post every day during the last two weeks of the year, or twice a week throughout December.
Get your audience involved. Ask them to share their own highlights, or to pick their favorite moment from your selection.
5. Twitter tip: Good Tweets are short, timely and human
In its recently-published playbook, Twitter shares how to write a good Tweet. These best practices were compiled for paid ads, but are more or less the same for organic Tweets too. And while many of these tips are nothing new, it's always good to get a refresher:
Keep it short and straight to the point. Best-performing Tweets tend to be between 50-100 characters.
Use hashtags, but not too many. Twitter suggests no more than 1 or 2.
Add a strong CTA. Want people to follow you? Write "follow us".
Use urgency, if relevant. Let users know if there's "only 5 tickets left" or if it's a "one-day only sale".
Try a more conversational tone. Write like a human, and try to throw in a few silly or snarky comments. Then see how your audience reacts.
Be timely. Keep an eye on the Trends list and Explore tab for hot topics right now.
Tweet regularly. Twitter recommends 2-3 organic Tweets per day, and 3-5 paid Tweets per week.
Use strong images, GIFs and videos. And don't forget the alt text for accessibility.
Then be sure to test, test and test again! And don't be afraid to break some or more of the above rules, if you find that something else works better for your brand.
6. TikTok trends: Get inspired by other brands' content strategies
HubSpot reviewed the TikTok content approaches of several brands. Here's a quick summary of the different directions those brands took, alongside examples, to inspire your own content strategy:
Choose one or two approaches that make sense for your organization, while continuing to embrace TikTok's casual atmosphere and trending topics.
Get more social media trends and ideas from our experts
Plus, follow us on LinkedIn to get our monthly social media best practices and more straight to your feed!